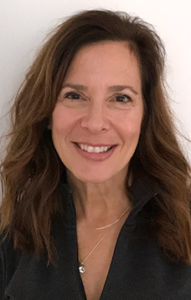 Worthington Psychological Associates is a full service psychological practice, providing a wide range of services for both individuals and families. Our specialty is Cognitive Behavioral Therapy, the main focus of which is the intertwining of one's thoughts, feelings and behaviors. By tailoring our services to your specific needs, you will have the ability to lead a more fulfilling and intentional life.
Whether you're looking for extra support or guidance through a challenging situation, or you're ready to move in a new direction in your life, Worthington Psychological Associates provides you with the tools, ability and confidence to take action and address complex issues. Through open discussion, therapy and personalized interventions, you are given the tools to restate your thoughts in a more resilient manner. We provide scientifically proven strategies for you to achieve success in your everyday life.
Our friendly staff consists of a team of a licensed psychologist and licensed therapists with over 15 years experience with complex mental health issues.We offer an intimate, warm and cheery environment and are proud of the numerous personal and professional referrals we receive. Our office, located just south of historical Worthington, Ohio, is easily accessible from anywhere in the central Ohio area region.